Back to Amsterdam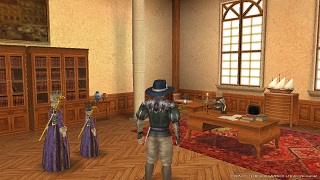 The Archives is essentially a library where you can browse books for obscure recipes, hidden treasures, maps and other types of hard to come by information. You can also buy skill books here and dispose of ornaments.
THE LIBRARY: BOOKS -- BROWSING FEE
GEOGRAPHY -- 500 D
ARCHEOLOGY -- 500 D
THEOLOGY -- 500 D
BIOLOGY -- 500 D
APPRAISAL -- 500 D
FINE ARTS -- 500 D
Ad blocker interference detected!
Wikia is a free-to-use site that makes money from advertising. We have a modified experience for viewers using ad blockers

Wikia is not accessible if you've made further modifications. Remove the custom ad blocker rule(s) and the page will load as expected.