Back to Amsterdam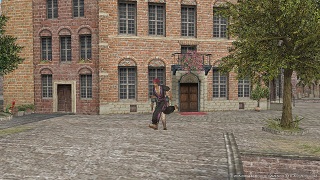 The Mercator Estate is a convinient place to report discoveries, you can also purchase some skills here.

SKILLS -- REQUIREMENTS -- DUCATS
GEOGRAPHY -- ADVENTURE RANK 3, SURVEYING RANK 1 -- 5000 D
SURVEYING -- ADVENTURE RANK 2 -- 8000 D
PORTUGUESE -- 1000 D
YOU CAN REPORT DISCOVERIES HERE
Ad blocker interference detected!
Wikia is a free-to-use site that makes money from advertising. We have a modified experience for viewers using ad blockers

Wikia is not accessible if you've made further modifications. Remove the custom ad blocker rule(s) and the page will load as expected.