Back to Useful Links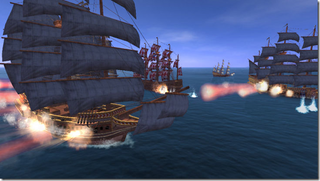 Please follow the format layed out in Cities of Uncharted Waters. Also, if you create a new page please provide a back link to the originating page. EX- You create a page for the Amsterdam Shopkeeper, include a back link to page for Amsterdam. Include links to related pages that might fall in a different category such as a link to Amsterdam Shipyard or a quest that has ties to Amsterdam. The idea is to make navigation in both directions simple. Thank you.
Quests, Adventures and Battles
Always remember to sign the summary at bottom of page whenever editing a new page. EX- /* your text here */
Ad blocker interference detected!
Wikia is a free-to-use site that makes money from advertising. We have a modified experience for viewers using ad blockers

Wikia is not accessible if you've made further modifications. Remove the custom ad blocker rule(s) and the page will load as expected.